PhoneSoap Wireless
Custom-Designed UV Sanitizer
With our design-builder, now you can turn your PhoneSoap unit into a piece of art. Upload a photo or choose from one of our designs to make a unit uniquely yours. Charging your phone and killing germs has never been so fun.
Product Details
PhoneSoap Wireless utilizes Qi wireless technology to charge your phone without needing to attach a charging cable. The unit will still need to be plugged into the wall, but with PhoneSoap you get the latest technology in charging and sanitizing all in one beautifully designed device.
(PhoneSoap Wireless is a consumer device not meant for use in healthcare. Healthcare devices can be found here).
Wirelessly charge your phone using Qi Technology
UV sanitizer kills 99.99%† of germs
Safely sanitizes anything that fits inside
Works with any phone operating system (Apple iOS, Android, etc.)
Extra charging ports allow it to act as a universal charger for devices
Wireless Charger and Sanitizer
Say goodbye to tangled wires and lost charging cables. The PhoneSoap Wireless charger and sanitizer utilizes Qi inductive charging technology that eliminates the need to attach your charging cable to your phone to charge your device.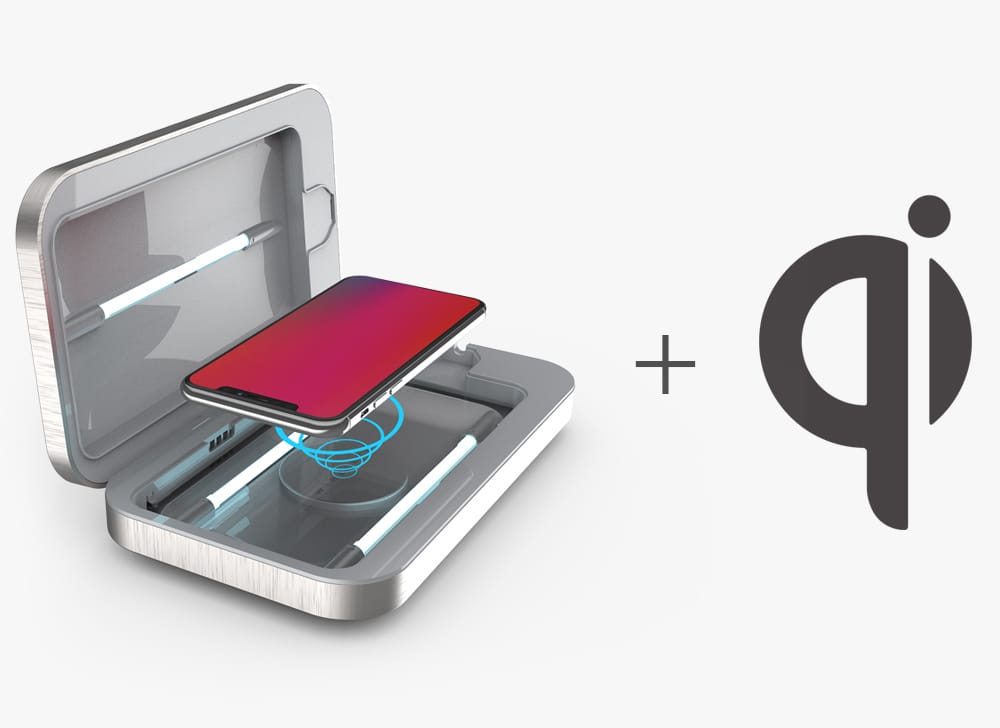 PhoneSoap Wireless Compatibility
The PhoneSoap Wireless charger is compatible with all the latest phones that support wireless charging, including the following:
Apple: iPhone 8, iPhone 8+, iPhone X
Samsung: Note 8, S8, S7, S7 Edge, Note 5, S6, S6 Edge.
Microsoft Lumia: 1520, 1020, 930, 929, 928, 920.
Google Nexus: 4, 5, 6, 7 (2013)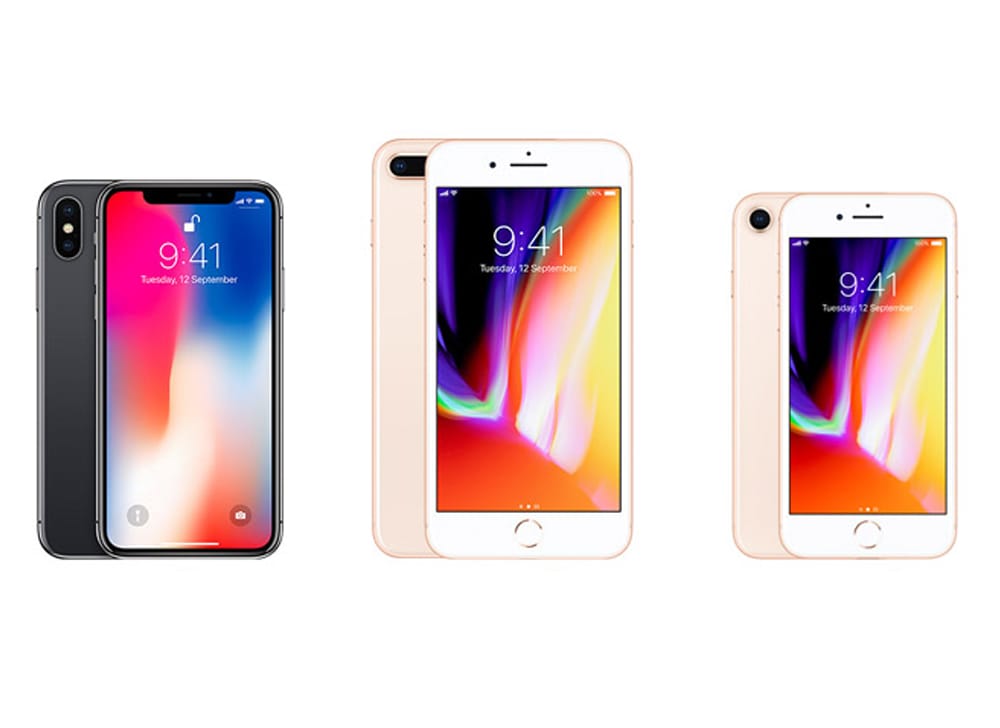 Charging Hub For All Your Devices
PhoneSoap Wireless includes both wireless and wire charging capabilities. Use PhoneSoap as your hub to wirelessly charge your phone while you charge your other devices at the same time.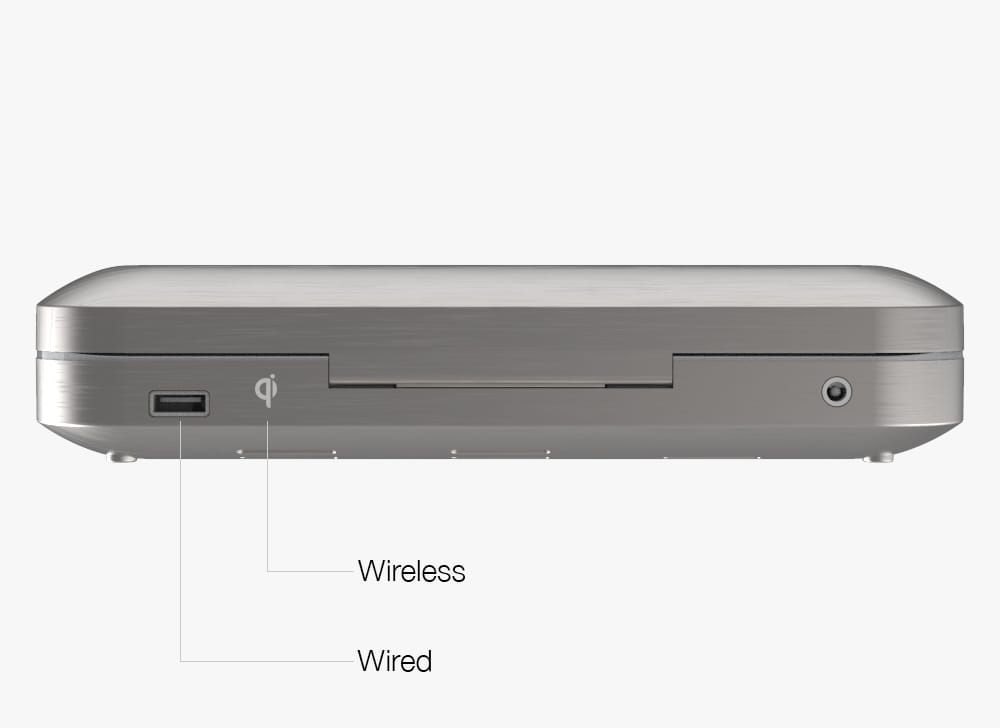 PhoneSoap Wireless is Effective
Four powerful UV-C lights and a reflective inner surface allow the light to surround your phone and ensure the destruction of any unwelcome guests. While PhoneSoap Wireless was created to focus on smartphones, anything you put inside will be safely sanitized. If it fits, it cleans. PhoneSoap Wireless only takes 10 minutes to completely sanitize* your phone. A blue indicator on the top will let you know when the sanitizing is complete. Take a look at the results and see for yourself!
*Based on independent third-party test results with staphylococcus aureus.