Luma Bottle
UV Sanitizing Bottle
Luma is a 20 oz bottle with built in UV-C light technology. By the push of a button, kill 99.9%* of bacteria in your bottle and water.

A healthier way to hydrate.
Introducing the Luma Bottle. It's more than a container for your hydration needs. With built-in UV-C light it ensures your bottle and its water are free from harmful bacteria.
Luma Bottle is a portable hydration unit that utilizes UV-C light technology in its base component, allowing you to eradicate bacteria with the push of a button. The perfect companion for a healthy, on-the-go lifestyle.

UV-C TECHNOLOGY
UV-C light is an effective method of disinfecting water that does not require the use of chemicals, making it one of the safest ways to drink post treatment.
This unit has a UV-C LED built into the bottom of the unit. Push the button on the bottom of the bottle to start a 60-second cycle to kill 99.9%* of bacteria in the bottle and its water content. With daily use of the UV-C light, mold and bacteria buildup within the unit are prevented.This means that not only will your water be sanitized, but your bottle will also be odor-free. No more hand washing of your bottle!
People love LUMA
Bad NYC tap water is no match for my LUMA
I was a skeptic- but now a believer! Easy, great tasting, clean water.
Ecofriendly I will Never buy a water bottle again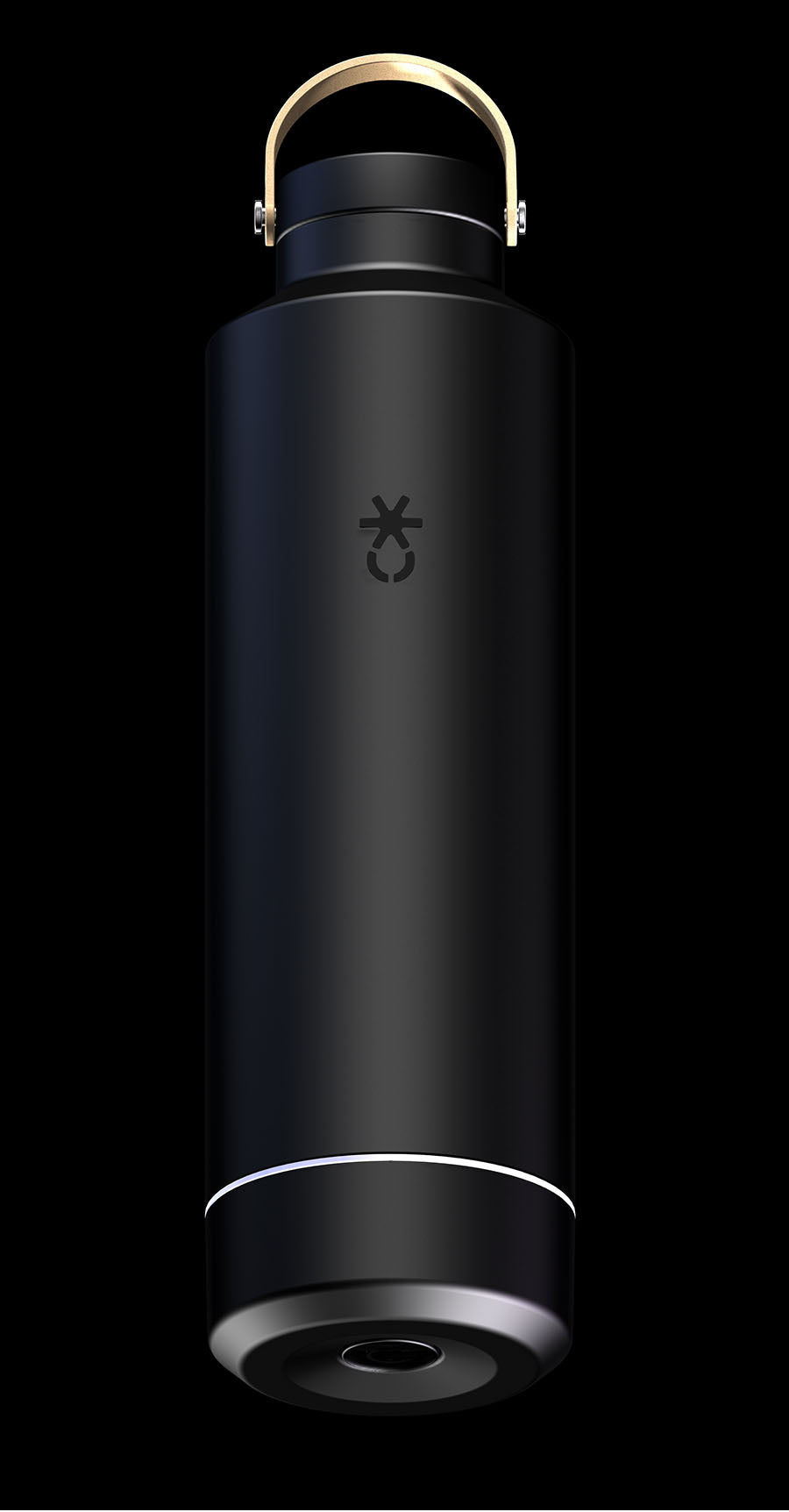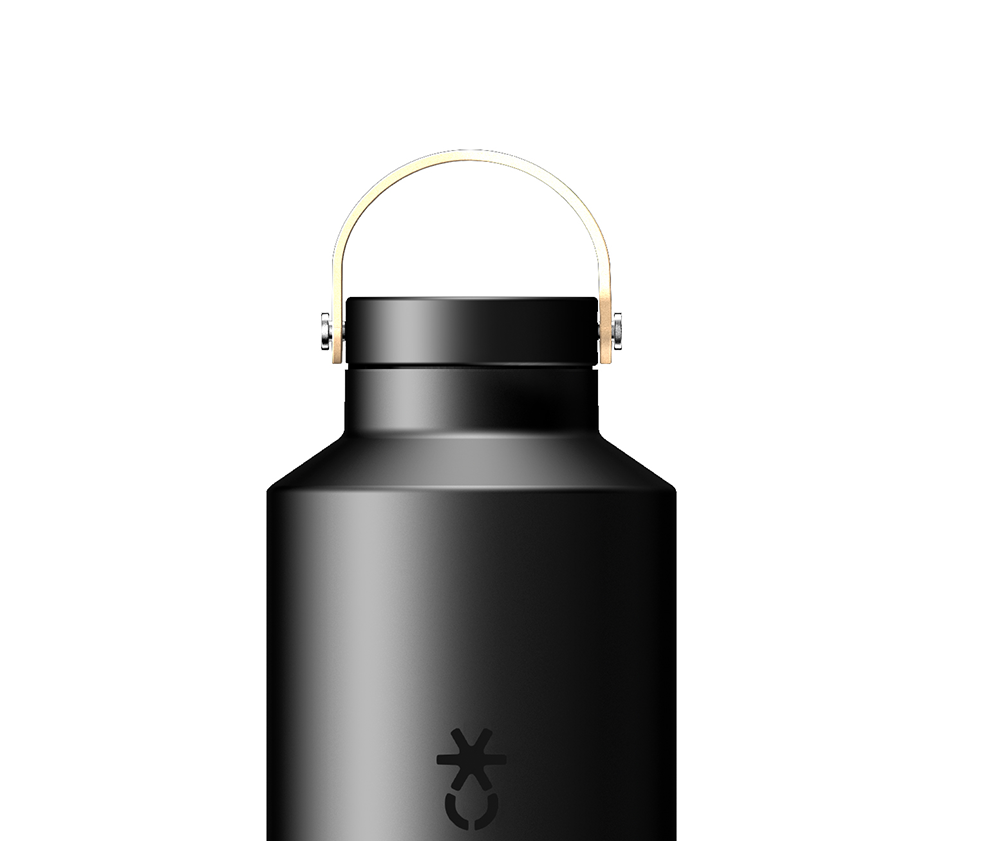 Eliminate your plastic IMPACT
 Luma is made from durable, BPA-free material, so you can trust that it's safe for you and the environment.

Perfect for staying hydrated on-the-go
This bottle is perfect for on-the-go lifestyles, whether you're at the gym, on a hike, or just running errands. You can be sure that with every sip of water you are keeping you and your loved ones healthy.
Tech Specs
What's in the Box?
20 oz UV-C Bottle
USB to USB C charging cable
Battery
1 Month run time with 3 daily cycles
UV Sanitizing
Push the button on the bottom to activate 60-second sanitizing cycle
*Kills 99.9%* of bacteria in the water and on inside of bottle as tested on E. coli
Use UVC with lid closed