The WashClock
Hand Washing Timer
The original hand-washing timer. The WashClock is a sleek and durable timer designed to live by your sink. It provides a simple countdown so you know exactly how long to wash your hands while your soap works its magic. Easy to use for all ages, the WashClock is waterproof with a long-lasting battery of up to 7,000 washes.
Bundle & Save up to 20%!
Product Features



Washing your hands for 20 seconds is crucial to hand hygiene.
"CLEAN HANDS SAVES LIVES."
"CLEAN HANDS PROTECT AGAINST INFECTION. SAVE LIVES. CLEAN YOUR HANDS REGULARLY"
"OFTEN, [RESPIRATORY VIRUSES] CAN EASILY SPREAD FROM ONE PERSON TO THE NEXT VIA HANDS."
"HANDWASHING WITH SOAP IS AN EASY, EFFECTIVE, AND AFFORDABLE DO-IT-YOURSELF PROTECTION THAT PREVENTS INFECTIONS AND SAVES LIVES."

WashClock + Water
WashClock is designed to live near your sink. Splash it, dunk it, no problem!

Right Amount of Time
This count down while you wash your hands ensures your hands are clean. WashClock gives you the peace of mind that your soap has enough time to do its job.

Long-Lasting Battery
The replaceable coin cell battery in the WashClock lasts up to 7,000 hand washes. You'll probably replace your sink before you need to replace the battery!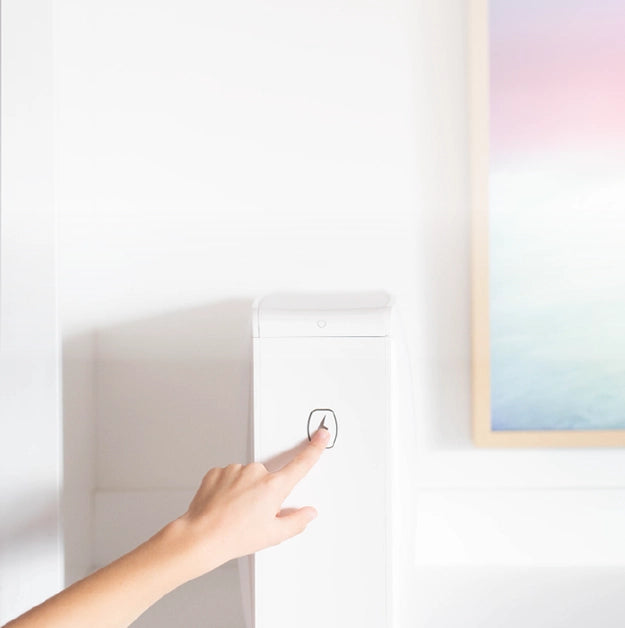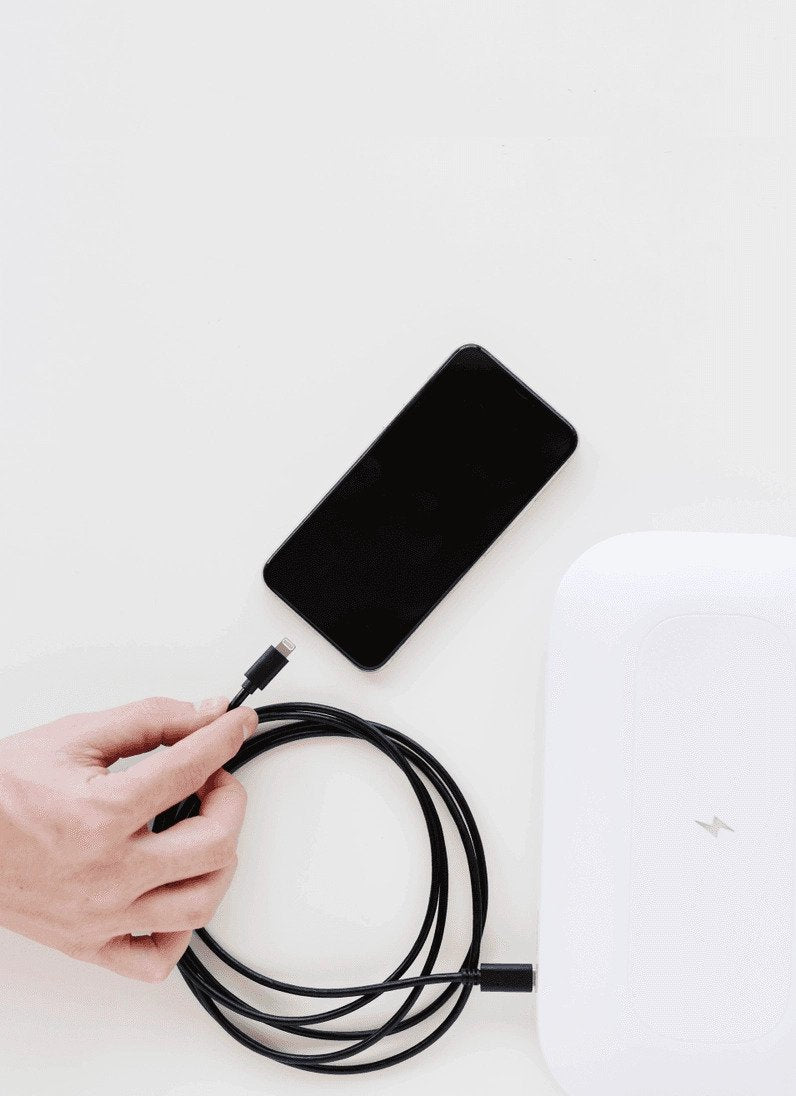 Make it harderfor germs to hide.
Your phone isn't the only thing collecting bacteria. Power up with a cable that powers down germs.
Learn more about PhoneSoap Cables